You can buy aluminum coil with the function of being beautiful and durable from Haomei Aluminium. We Haomei Aluminum supply high quality aluminum coil with alloy of 1060, 3003, 5052 and 6061. Aluminum coils can have a close relationship with the decoration industry. Not only are they smooth in appearance, but professional casting and rolling technology also enhances the strength of wind pressure. In addition, aluminum coils also have fire insulation, heat insulation and fire resistance functions.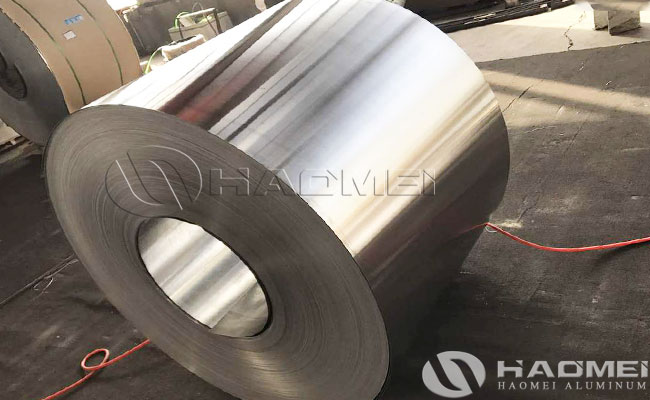 When aluminum coil is exposed to fire or high temperature, because of its thermal insulation function, its outer surface heats up rapidly, and the inner core is maintained without compensating incineration, showing a fire insulation function. Finally, the aluminum coil coating has strong weather resistance. The aluminum coil has strong UV resistance, corrosion resistance, and acid rain resistance, which can ensure that the coating does not fall off, chalk, and fade throughout the year. The aluminum coil is made on the assembly line of the factory, and is directly hung on the enclosure structure at the construction site. It is a new type of high-grade exterior material with integrated energy-saving decoration. It is convenient for construction and short construction period.
Generally speaking, when you buy aluminum coil, the product will have waterproof packaging when they leave the factory early. The appearance will be wrapped with a layer of plastic cloth, and a few packs of desiccant will be placed inside to prevent oxidation due to moisture or rainy weather during transportation. Generally speaking, customers are not recommended to open or damage the packaging, this packaging is suitable for long-term storage.
For Price Plz Contact Whatsapp/Wechat: 0086 181 3788 9531
Or Email to nydia@aluminumhm.com